It is estimated that one
in five Norwegian male immigrants fought in the Civil War. Almost all Norwegian immigrant families felt the impact of this brutal conflict. More than 1,000 Norwegian-American soldiers never came home. Many more were seriously injured physically, mentally, or both. The sacrifice of these Norwegian-American pioneers cannot be accurately measured and certainly must not be forgotten. At the 2013 stevne, we will remember the soldiers who fought on both sides, learn about their lives, honor their service on the battlefield and explore what it meant to those waiting at home.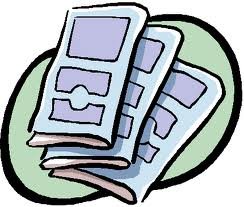 Click the graphic above
for a brochure

The Seven Lag Stevne is a yearly gathering of descendants of Norwegian immigrants to the U.S. and Canada who came from seven areas of Norway, in Buskerud, Oppland, and Telemark counties. Each of these areas is represented by an organization, or "lag" that works to maintain cultural ties to its ancestral homeland and provides support for genealogical research.