---
Vendors
One of the most enjoyable features of the stevne is a sales area that includes book, apparel, gift and craft vendors with a Norwegian flair.
If you are a vendor interested in participating in the 2016 stevne,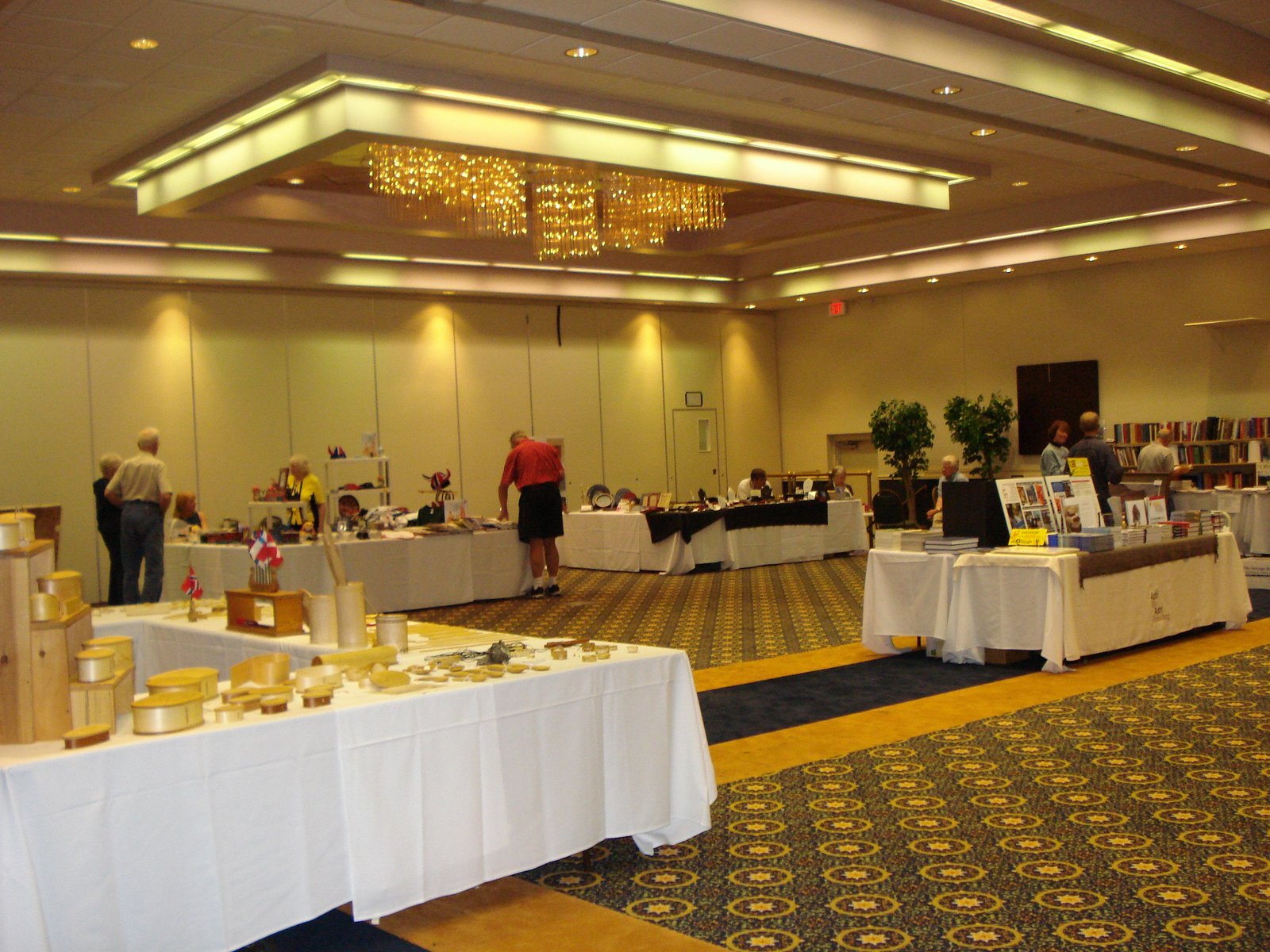 email our vendor coordinator for information.
Precise hours for vendors have not yet been determined, but set-up will be Wednesday, July 13. The sales area will be open July 14 and 15.
4