---
Vendors
One of the most enjoyable features of the stevne is a sales area that includes book, apparel, gift and craft vendors with a Norwegian flair.
If you are a vendor interested in participating in the 2015 stevne,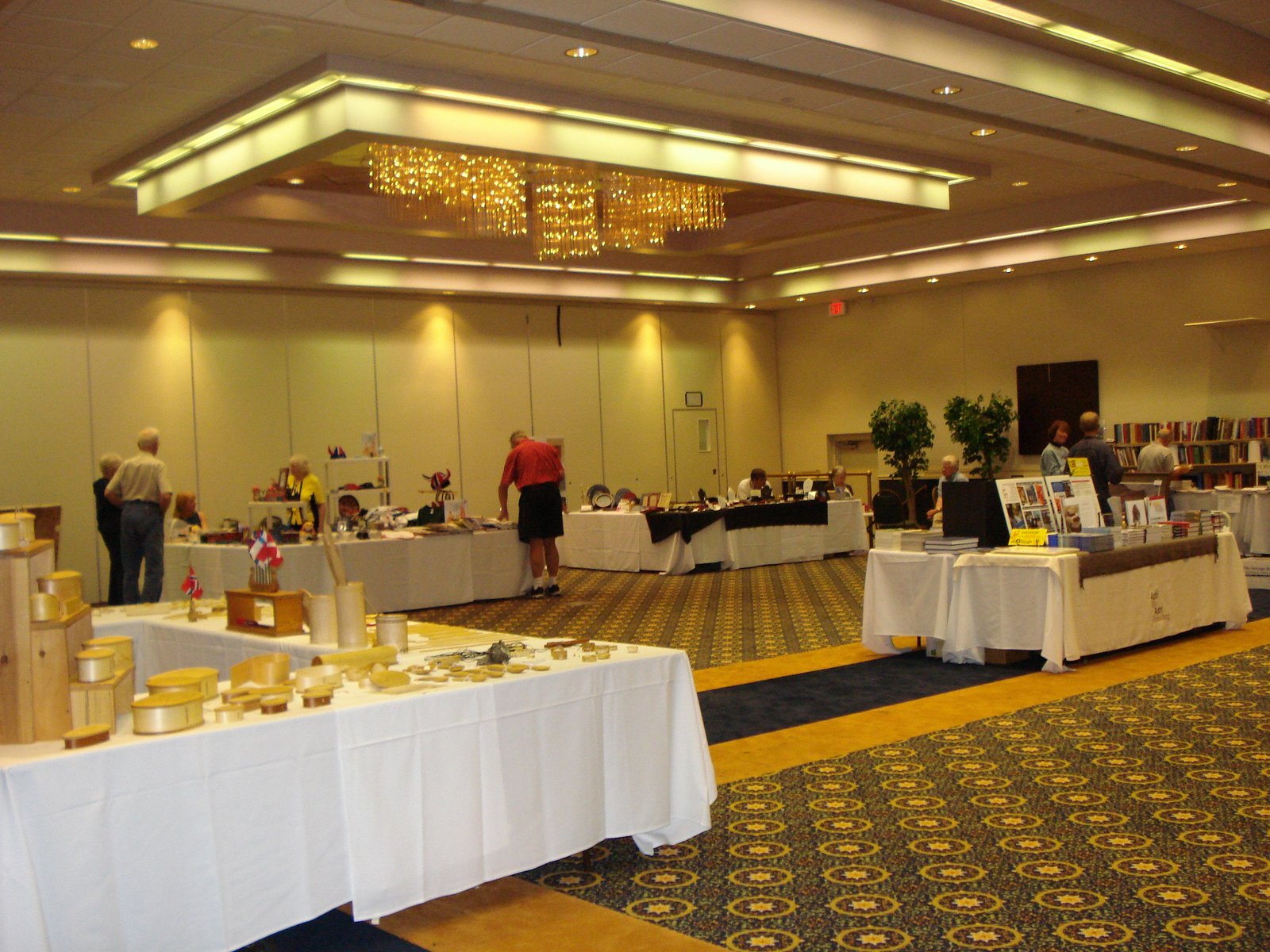 email our vendor coordinator for information.
4
Host for 2015: Landingslaget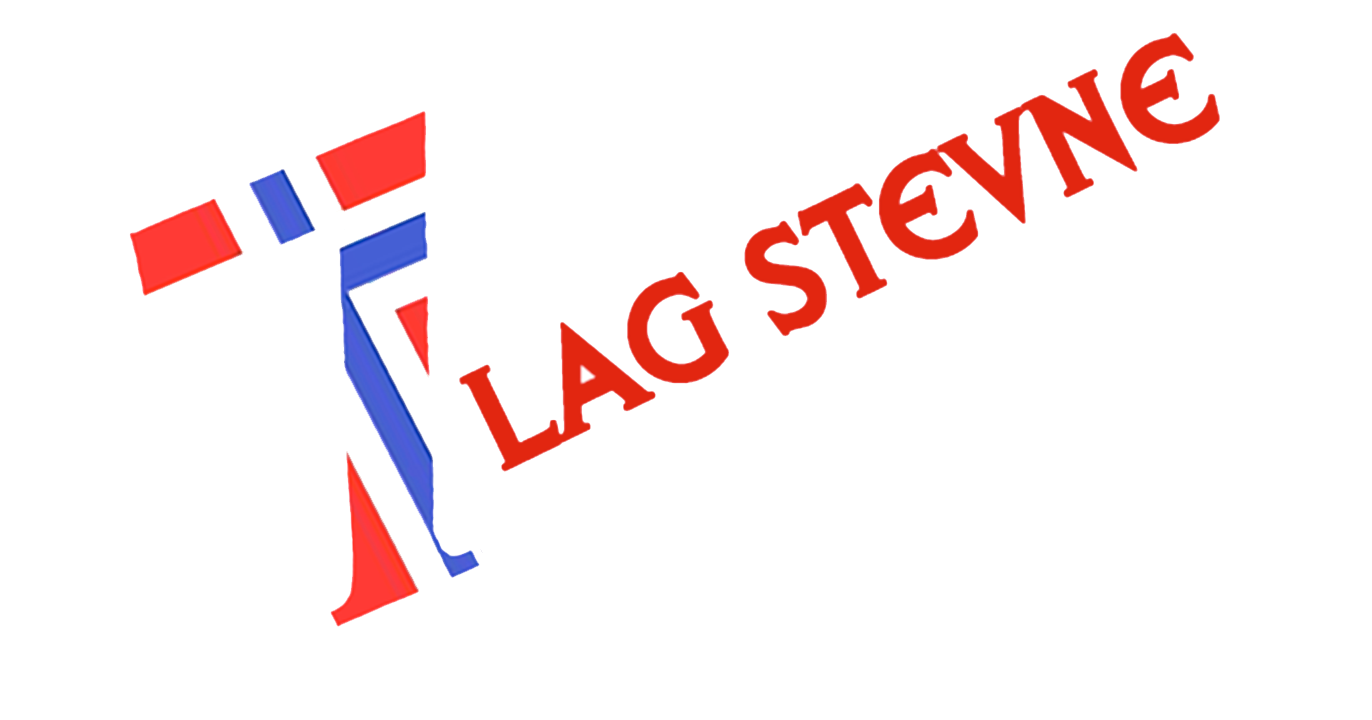 The stevne is sponsored by Norwegian Stevner, Inc.
This site was last updated Friday May 08, 2015 11:58:18 -0500
Copyright 2009-2015