---
Stevne Schedule-at-a-Glance
Activities will take place at the La Crosse Center, 300 Second Street South, La Crosse WI.
For convenient parking use the city parking ramp directly across the street from the La Crosse Center. On Thursday and Friday you will have three hours of complementary parking, followed by a $.75 per hour parking fee. There will be free parking on Saturday and Sunday.
Click Here for a map of the LaCrosse Center.
Host for 2015: Landingslaget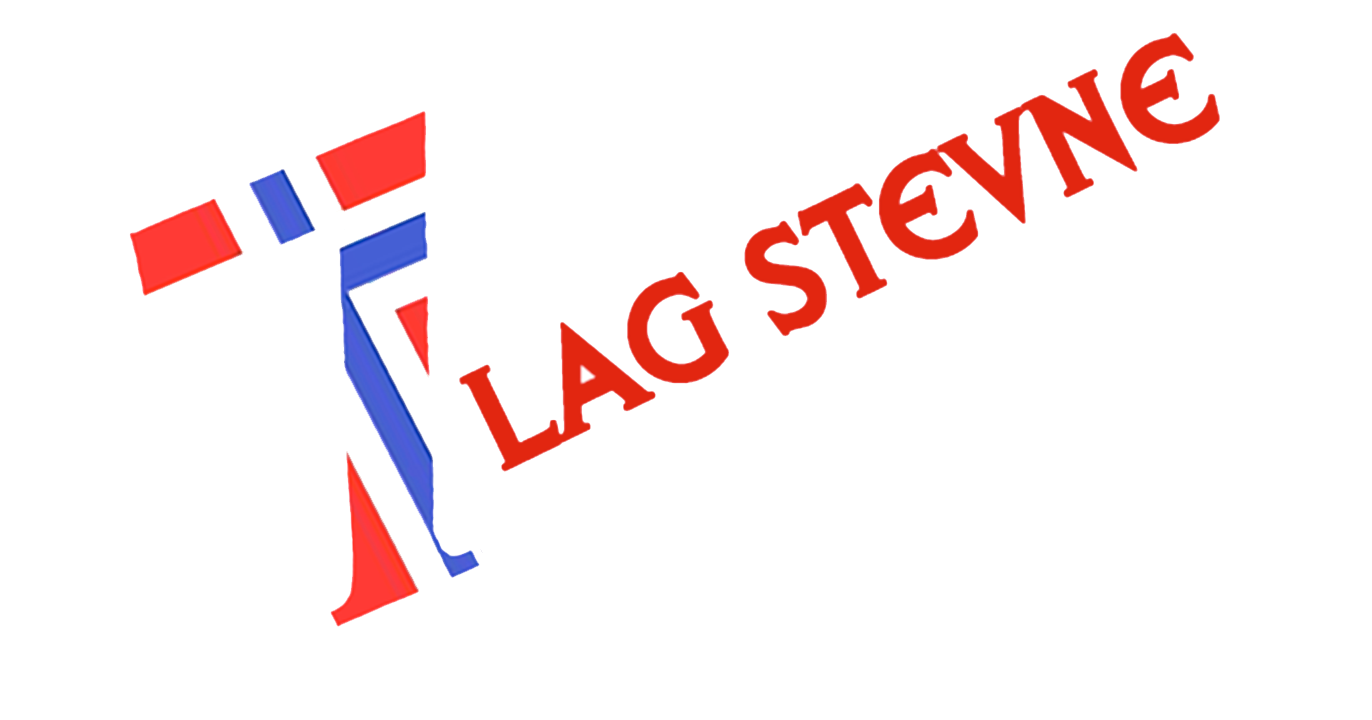 The stevne is sponsored by Norwegian Stevner, Inc.
This site was last updated Sunday June 28, 2015 21:45:23 -0500
Copyright 2009-2015