---
Entertainment and Keynote Speakers
.
Opening Session at 9:00 AM Thursday


Keynote Speaker:

Karen V. Hansen, Ph.D.

, sociology professor at Brandeis University in Boston. Dr. Hansen is the author of

Encounter on the Great Plains: Scandinavian Settlers and the Dispossession of Dakota Indians 1890-1930

, and will speak on the issues of co-existence between settlers and Native Americans.
Dr. Hansen's book will be sold at the stevne and is also available on Amazon
Banquet Entertainment - Banquet at 7 p.m. Friday
The Trønder Boys from Selbu, Trøndelag, Norway, will perform at the banquet program. The group was organized by three membres who have performed for over 40 years. A seasoned veteran group of performers will provide toe-tapping music for everyone. They have performed throughout Scandinavia for many years and are often heard on Norwegian television and radio. They have also performed aboard cruise ships in the Caribbean. Their performance at the stevne is one of just nine concerts in the Midwest.

The originally scheduled Arnstein Killingberg Family Orchestra had to cancel their appearance at the stevne.

Saturday Evening - Riverboat Cruise
Enjoy a magical evening on the Mississippi River. Sit back and relax while the La Crosse Queen paddles down the main channel. The musicians will provide an atmosphere of fine dining while you enjoy a tasty, chef-carved roast beef and ham dinner. Later, they will serenade you while you relax on the upper deck and watch the world go by. The La Crosse Queen is a modern-day replica of the grand river boats that plied the MIssissippi River in the late 19th Century. She is one of the few authentic Mississippi River paddlewheel river boats still in operation in the United States today.
<![if !supportLineBreakNewLine]>

Reservations for the 5 pm cruise are being taken on a space-available basis. The 7:30 cruise has been filled.


For more about the La Crosse Queen, visit the cruise website. <![endif]>
Sunday Morning - Closing Session
"Immigrant Churches of the Prairie"

picture presentation


Theologian Gracia Grindal recently retired from Luther Seminary where she was a professor of rhetoric. She has been a prolific writer and has a special interest in hymnody.
Music by the "Stouthearted Men" men's chorus from Osseo and Whitehall areas of Wisconsin
Host for 2015: Landingslaget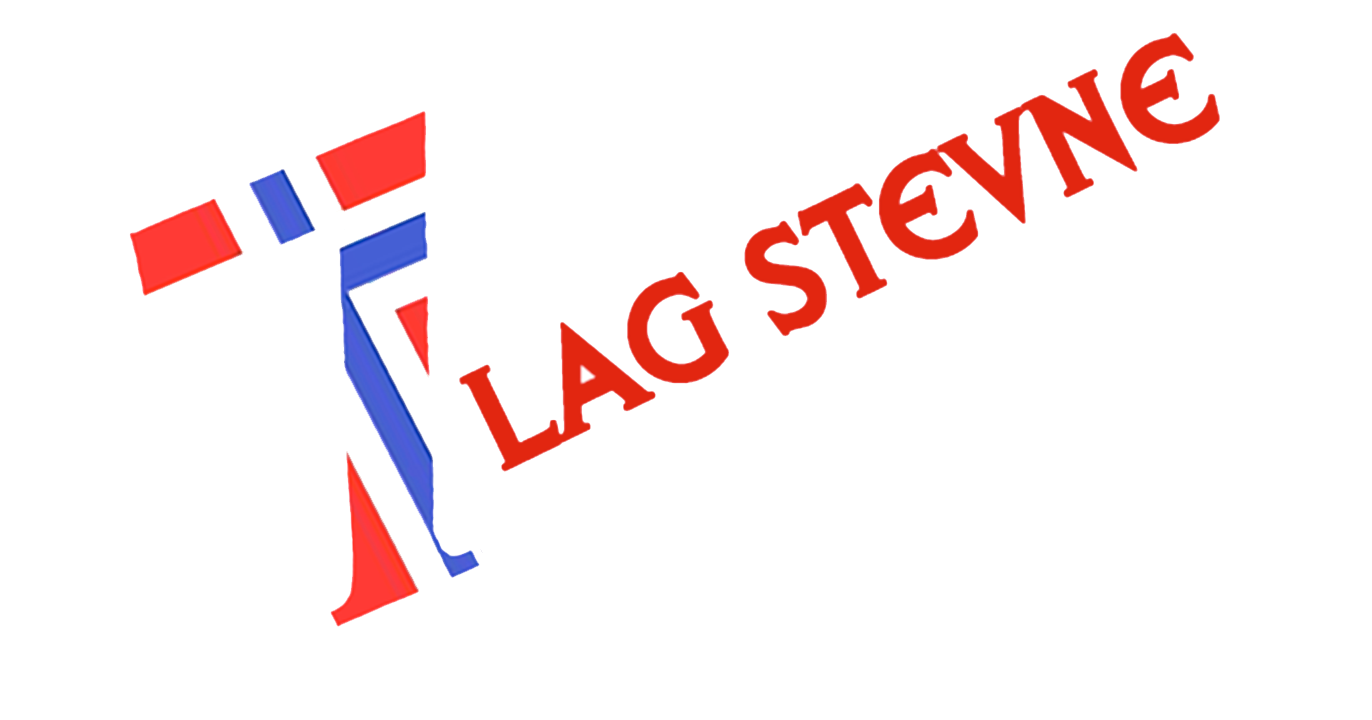 The stevne is sponsored by Norwegian Stevner, Inc.
This site was last updated Wednesday May 20, 2015 11:28:31 -0500
Copyright 2009-2015